Weekly
MONDAY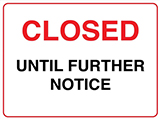 TUESDAY: POOL COMP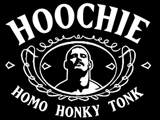 The classic Laird Pool Comp returns post-lockdown! Join the guys for the friendliest pool comp in town. $10 entry.
Bar open 6-midnight. Comp from 8pm. Free venue entry
WEDNESDAY: TRIVIAL HIRSUTE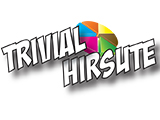 Trivial Hirsute, the cheekiest night at the Laird, brings all the boys to the yard every Wednesday night! Come take the trivial low road with host Dean Arcuri in this no morals team orientated game show where everyone's a winner.
Bar open 6-midnight. Games from 8pm. Free entry
THURSDAY: SPIT AND POLISH

Spit N Polish is possibly one of the longest running weekly leather and fetish nights in the world.
We encourage guys who are into gear of (nearly) all types as well as those new to the scene or just keen to check it all out.
Add dark and sexy beats, our resident boot blacks and the occasional demo and you've got a great cruisy atmosphere.
Click HERE for more on Spit And Polish including the dress code.
Public bar open 6pm-midnight. Spit And Polish from 9pm. Free entry
FRIDAY: PRIME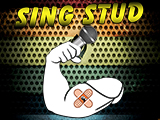 Belt your way into the weekend with SING STUD! What started as a post-COVID trial has become a hit with the guys every week.
If the blokeoke is not your kinda thing, head to the Beer Garden where you'll find a more relaxed vibe with guys cruising their way into the weekend.
Hosted by Dean Arcuri.
Bar open 6pm-midnight. Sing Stud from 8pm. Free entry.
SATURDAY: SATURDAY BEAT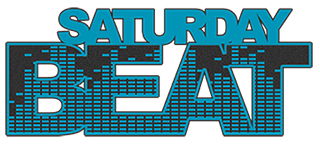 Saturday nights march to the beat of a different drum. No bangin' music (unless it's one of our awesome special events), a kicked back vibe in a masculine and friendly atmosphere. The fourth Saturday of the month sees the big & friendly guys from Vic Bears take over for their long-running Den Night with BBQ's, karaoke, games nights, competitions and more. Saturday Beat: A place for men.
Bar open 6pm-midnight. Free entry excl. special events
go to top
SUNDAY: SUNDAY SOCIAL

It's time to wrap up the weekend, Laird-style at the Sunday Social. Whether you're wrapping up your weekend or just getting started, The Laird's man-sized beer garden is the place to be.
The Sunday Social DJ's Peter McNamara, Papa Tom and Jayson Leahy provide the perfect soundtrack as day turns to night.
Get your fill of hot meat from the BBQ from our 2018 hosts: Melbourne Spikers Volleyball, Laird Leatherman 2017, Melbourne Surge Water Polo and Melbourne Wranglers Wrestling Club.
Plus we'll keep you well lubricated (orally at least) with drinks specials all day.
It's the perfect recipe for long and lazy Sundays in the Beer Garden. Bottoms up.
Bar open 4-10pm. Free entry excl. special events
Monthly
FIRST MONDAY: UNDERWEAR PARTY
Our Underwear Party is currently on hold due to COVID-19 restrictions and health concerns.
FOURTH SATURDAY: VICBEARS DEN NIGHT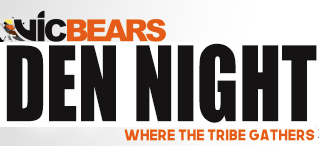 Join the VicBears crew for their monthly social event.
Promising a welcoming social night of fun, food, drinks and dance - it's where the bear tribe gathers!
Featuring the occasional BBQ, great drinks and beats by resident DJ David Virgona.
Click HERE to learn more about VicBears and their events...
Doors open 5pm. Free entry excl. special events
*Check calendar for special events.